Providing Expert
Mortgage Advice

in Ilford Road

As a mortgage broker in Ilford Road, we are committed to providing our clients with unwavering support throughout their mortgage journey. We have vast industry experience spanning over two decades, having successfully assisted home buyer and home movers with their mortgage needs.

Book Online
All of our Customers Receive a
Free Mortgage Appointment

!

As a open and honest mortgage broker in Ilford Road, we are dedicated in providing a stress-free mortgage process. As soon as you reach out to us, we can arrange a free consultation with a mortgage advisor in Ilford Road. Alternatively, you can book your own appointment online, selecting a date and time that works best for you, including weekends. We will strive to find the best mortgage products that align with your financial goals and circumstances.

Our Reviews
Popular Mortgage Scenarios in Ilford Road
Our Customers Love Us
5.00 Rating16 Reviews
Paul
Professional service that was friendly and problem free - could not be faulted and is highly recommended for later life financial services.
4 weeks ago
Sikandar
Matt has been amazing. He not only found me the cheapest mortgage but also made sure that the offer is secured quickly. He remained in close contact advising me at every step of the process. He also helped me in negotiations with the vendor's...
6 months ago
Anonymous
Helped us to find a reasonable deal but also requested a better one when the lender reduced their rates
7 months ago
Steven
Fantastic service and had our mortgage approved within a week of our first call! Chris and Jo were a pleasure to deal with and available to chat at a moment's notice, even at weekends. The process was incredibly smooth and any recommended parties...
7 months ago
Grace
Matt gave us really good advise, which helped to give us the confidence to proceed with purchasing our first home. Once we had an offer in we were quickly shown the best mortgages to apply for, life insurance/critical illness insurance, and we were...
1 year ago
Lois
Brilliant service as always. Thank you guys 🙏 🏡
1 year ago
Anonymous
Both Jason and Chole were very helpful in helping me and my partner secure a mortgage despite having trouble getting one in the past.
1 year ago
Michael
Great response and very friendly service. Very helpful.
2 years ago
Jacqueline
My experience with this company has been great and I highly recommend them. From the initial stages through to getting the offer, everyone I spoke with was informative, professional and friendly. Tom and Jonathan really helped with the initial...
2 years ago
Sunna
I have spoke to Arron today, I have received excellent customer service. He listened me carefully and answered all my questions promptly!! Good adviser.
2 years ago
Lydia
Amazing! UK moneyman were there every step of the way. Making sure I understood everything and taking the stress out of buying your first house. They were very responsive to emails, calls and gave excellent customer service. 10/10 could not fault...
2 years ago
Kevin
All staff, very efficient,communication excellent and found us a great deal on our mortgage as my credit rating wasn't great.Thankyou very much Leo and Newcastle moneyman.
4 years ago
david
Being self employed it was hard to get a mortgage!but thanks to Newcastle money man I've got one !!!thanks again would definitely recommend them!👍
4 years ago
Harley
Professional service from start to finish. Very helpful with all of the questions I was throwing at them also. Would recommend 100% and we feel we for the prefect product mortgage for us. Thank you guys!
4 years ago
Darla
Great advice from start to finish. I had only dealt with a Broker via Estate Agents before so it was a little different to do everything over the phone but much better really because I was able to speak to someone late into the evening after I had...
4 years ago
Darla
we just used this mortgage brokers for a mortgage on our new house. right from the initial phone call, the service received was very swift and carried out by professional yet very caring people. they made sure that every detail was done to the...
4 years ago
Our Simple 4-Step Process
Book Online
Book online or give us a call to book your free consultation. This is so that we can get a rough idea of your mortgage situation.
Free Mortgage Apppointment
We'll evaluate your scenario and see what sort of deals that you can access. We can search through 1000s of different products.
Finding a Suitable Product
If we manage to find you a product and you want to move forward with it, we can begin preparing your mortgage application.
Submit Your Application
Now it's submission time! It's time to send off your mortgage application.

With a process this simple, we can deliver our usual fast and friendly mortgage advice service.
Reasons to Choose us
Free Appointment in Ilford Road
Our mortgage advisors in Ilford Road are highly experienced in every mortgage situation. As a mortgage broker in Newcastle and Ilford Road, we work with all types of customers that are looking to achieve different things; take a look at more of our services across our website.
Search 1000s of products
Our mortgage advisord in Newcastle and Ilford Road can search 1000s of deals and products in order to find the best one for your individual circumstances. Having a large panel of lenders allows us to access both specialist and high street products – it's our job to pick the perfect one!
7 Days a Week
We won't make you wait! You can book your own mortgage appointment straight away – no strings attached. We have availability 7 days a week so that you can choose a date and time that best suits you and your personal/working life.
Our Service
Responsiveness and honesty are at the heart of our business, we will be transparent with you 100% of the time. Your mortgage advisor in Ilford Road will try their best to find you a product that is competitive and suits your personal and financial situation. If they cannot find a better product, they will be honest with you and recommend that you stick to the product that you already have in place.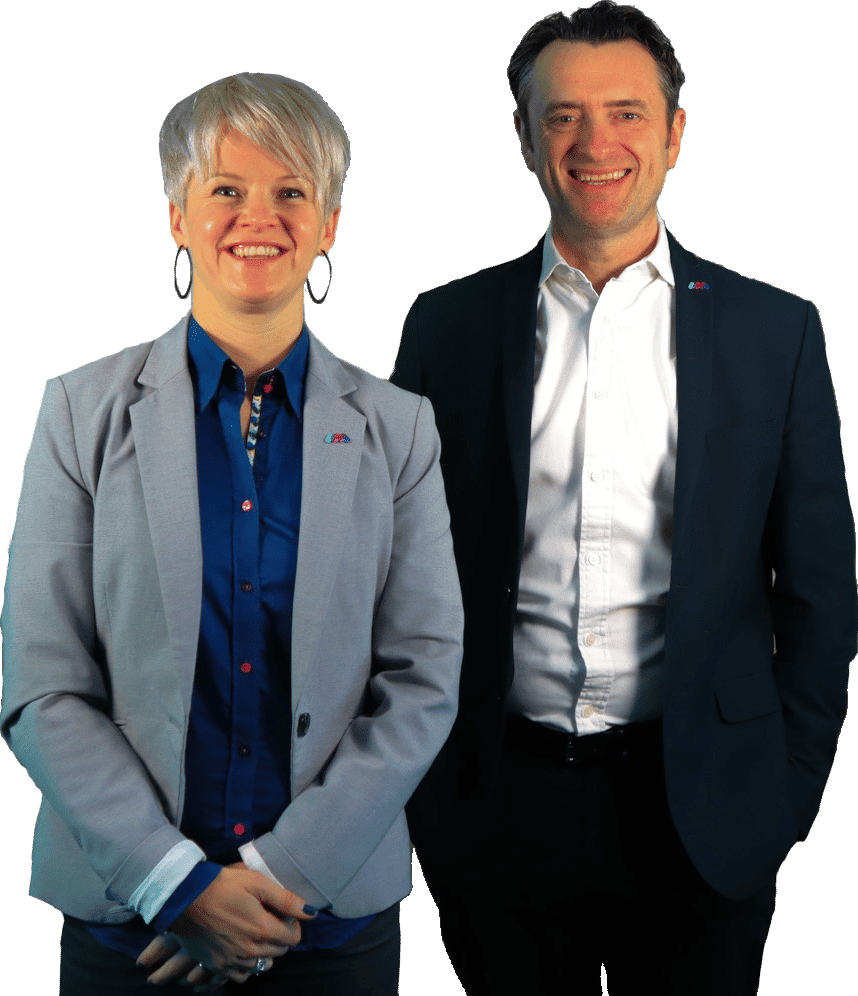 Common Mortgage Questions in Ilford Road
How much can you borrow for a mortgage in Ilford Road?
The amount you can borrow for a mortgage depends on several factors, and one of the most critical factors is your credit score. A good credit score typically requires a minimum of a 5% deposit, whereas a bad credit score may necessitate a deposit of 10%-15%.
What do I do if I am ready to make an offer on a property in Ilford Road?
Naturally, the deposit amount will also vary depending on the property you intend to purchase. If you are ready to make an offer on a property and have your mortgage agreement in principle, we are here to assist you in finding the ideal mortgage product.
We understand that the home-buying process can be challenging, and finding a mortgage to accompany it can make it even more difficult. Our mortgage advisors in Ilford Road will take all of this pressure off your shoulders and guide you through this aspect of the process. We have been doing this for over 20 years and are experts in our field!
I have been declined by my bank, can a mortgage broker in Ilford Road help?
More often than not, we find that our customers have come to us after being declined by their bank. It's not the end of the world if your application is declined, however, you should stop applying everywhere as you may keep getting disappointed.
You may be getting declined for multiple different reasons. It could be as simple as that you are applying for the wrong product. If it's slightly more complicated than that, you should definitely get in touch with our team. Either way, we will do our best to help.
We are here to help you from start all the way through to the finish.
We Search 1000s of Mortgages in Ilford Road